Our 60 day best-fit guarantee
All of our custom molded products have a 60 day best-fit guarantee which ensures that the custom product(s) fit correctly, provide the proper seal for noise or water protection, and are comfortable to wear for long periods of time (described as one to eight hours). If you're not completely satisfied with your custom molded product we'll remake, exchange, or give you a full refund of the original purchase price.
In addition to our 60 day best-fit guarantee, we offer a one year limited warranty on all our custom made products protecting them against manufacturer defect or material tears due to build quality. The warranty does not cover loss or damage of our custom made products, but we do offer insurance for loss and damage on most of our custom ear plugs.
We're proud of the products and services we offer and stand behind our guarantee, so if you have any questions or concerns please refer to our full terms & conditions or send us an email at info@listeningstack.com and we'll get back to you within a 24-hour period.
Thank you for considering our company in your search for the best custom ear products. We look forward to helping your ears live a happier and healthier life!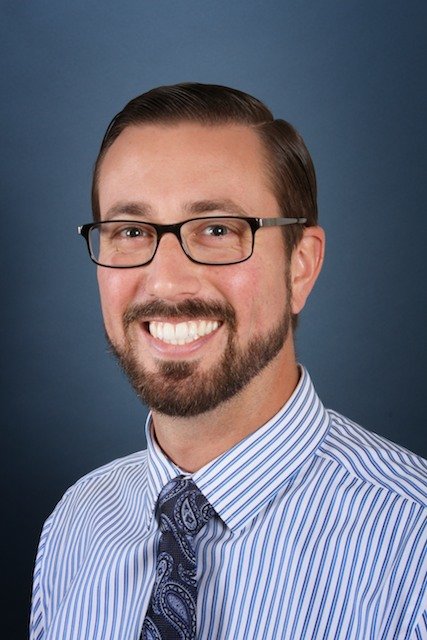 Justin Stack, founder & earplug enthusiast!
The Listening Stack
216 Mt. Hermon Rd. Ste. E-368
Scotts Valley, CA 95066
(855) 693-2771